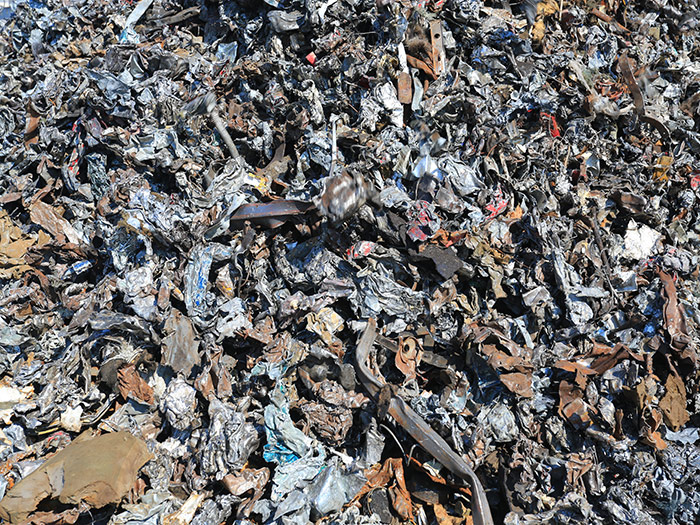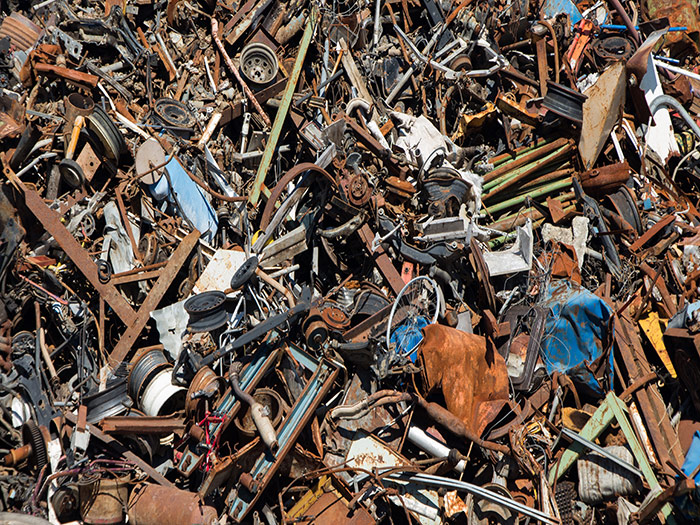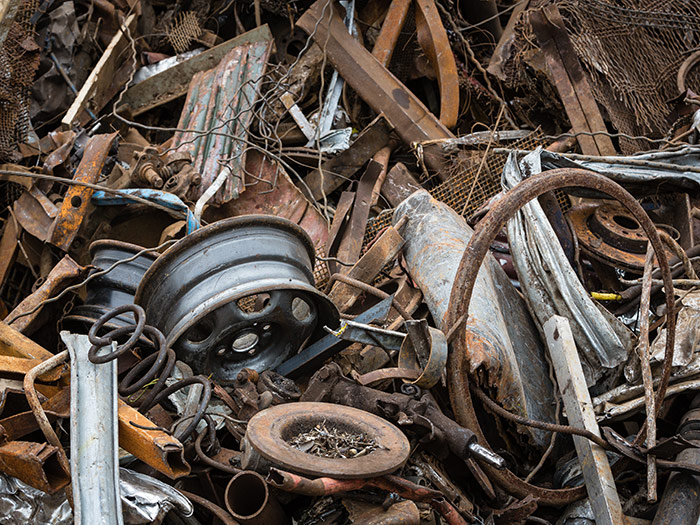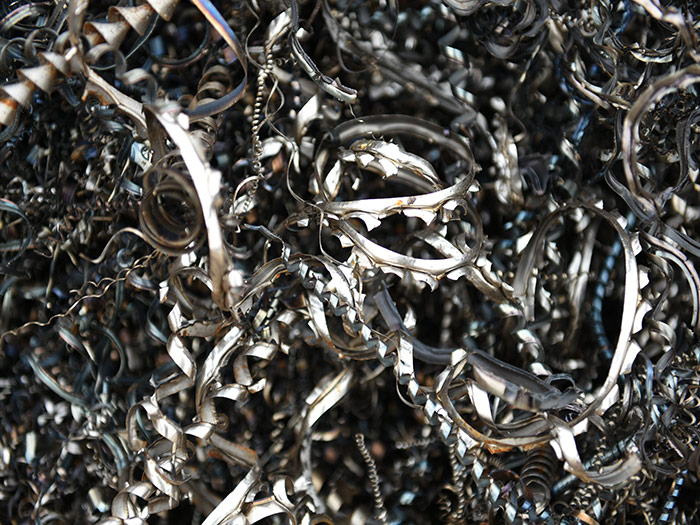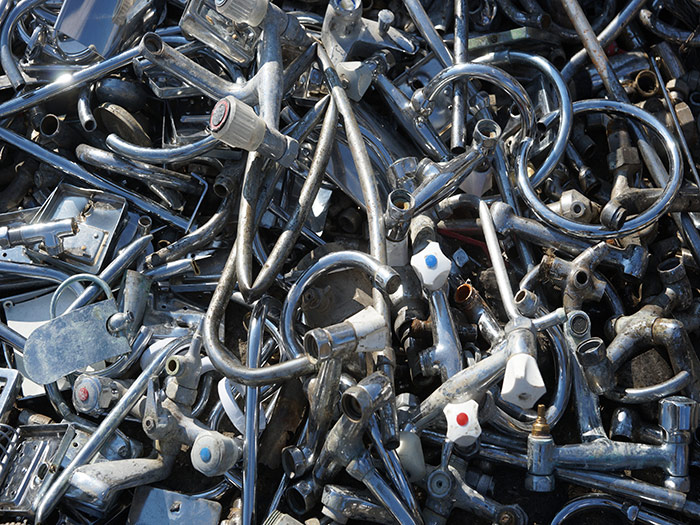 SCRAP METAL MERCHANT IN DUNS
We deal in both ferrous and non-ferrous metals based Duns, Berwickshire but serve customers across the Scottish borders, Northumberland and Lothians. We have no maximum or minimum quantity of waste material that we can manage. Redpath Recycling Ltd can provide a solution to all your waste management requirements. We also offer tailored services to producers of small amounts of scrap waste. We are also licensed by the Scottish Borders Council and SEPA. Contact us for more details about the services we offer.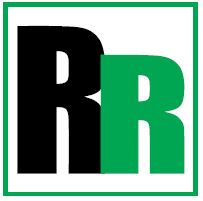 About us
Established in 2012 we are fully committed to offering a professional service. We collect ferrous and non-ferrous scrap from both homes and international companies. For more information, give us a call today.
What do we purchase?
We buy copper tube, copper wire, lead, stainless steel items, zinc, batteries, brass, cars, household cable, aluminium, alloy wheels, copper tanks, old radiators, old farm machinery, steel beams, and end of life vehicles.

A high level of service
We provide excellent services and offer free skips for scrap metal on request. We carry out site clearances and organise the lifting of metal structures.
All non-ferrous and ferrous metals scrapped




Brass
£2,000 Per Tonne
Prices Change Regularly
Stainless
£400 Per Tonne
Prices Change Regularly
Aluminium
£400 Per Tonne
Prices Change Regularly
Clean lead
£1000 Per Tonne
Prices Change Regularly
Copper Tube
£3,400 Per Tonne
Prices Change Regularly
Dry Bright Wire
£4,000 Per Tonne
Prices Change Regularly
Electric Motors
£200 Per Tonne
Prices Change Regularly
Ferrous metal
£80 Per Tonne
Prices Change Regularly
Lead acid batteries
£520 Per Tonne
Prices Change Regularly
Mixed Household Cable
£1000 Per Tonne
Prices Change Regularly